Morris Bean & Company is fully equipped with the latest in simulation and modeling software, which allows us to test our setups virtually while tooling is being built. Doing this ensures the castings are right the first time, while eliminating guesswork and reducing production time.
Tooling Design
Gating/Process Design
Process Control
Tooling Design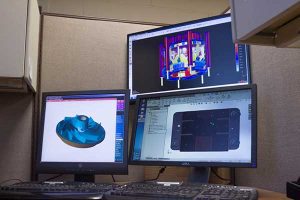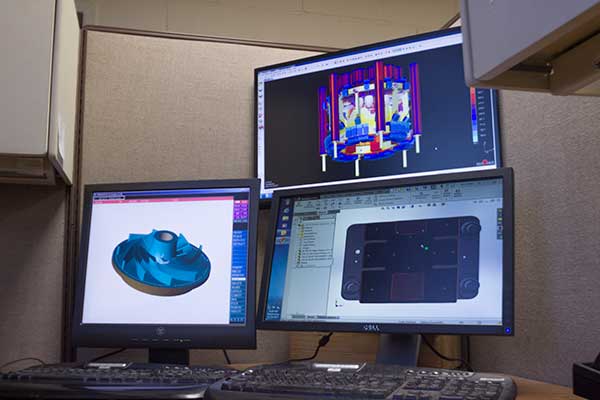 Tooling Design
Using software tools including AutoCAD, Solidworks, and Cimitron, we design tooling and patterns to support your production volumes, budget, and dimensional requirements.
Gating/Process Design
Process Control