A Technologically Innovative Aluminum Foundry Since 1946
Morris Bean & Company started as a part of Antioch College and has grown to our current 185,000-square foot facility on 60 acres in Yellow Springs, Ohio. We utilize gravity and low-pressure casting processes to cast aluminum alloys in the 300 series.
Molding methods include Antioch plaster, Air-set sand, and cold-box sand in combination with permanent and semi-permanent molds. Our gravity pour process has the capacity for up to a 4,000-pound casting.
We are ISO9001:2015 and are also American Bureau of Shipping (ABS), Bureau Veritas (BV), and Det Norske Veritas (DNV) certified to provide Marine Class Society castings to our customers.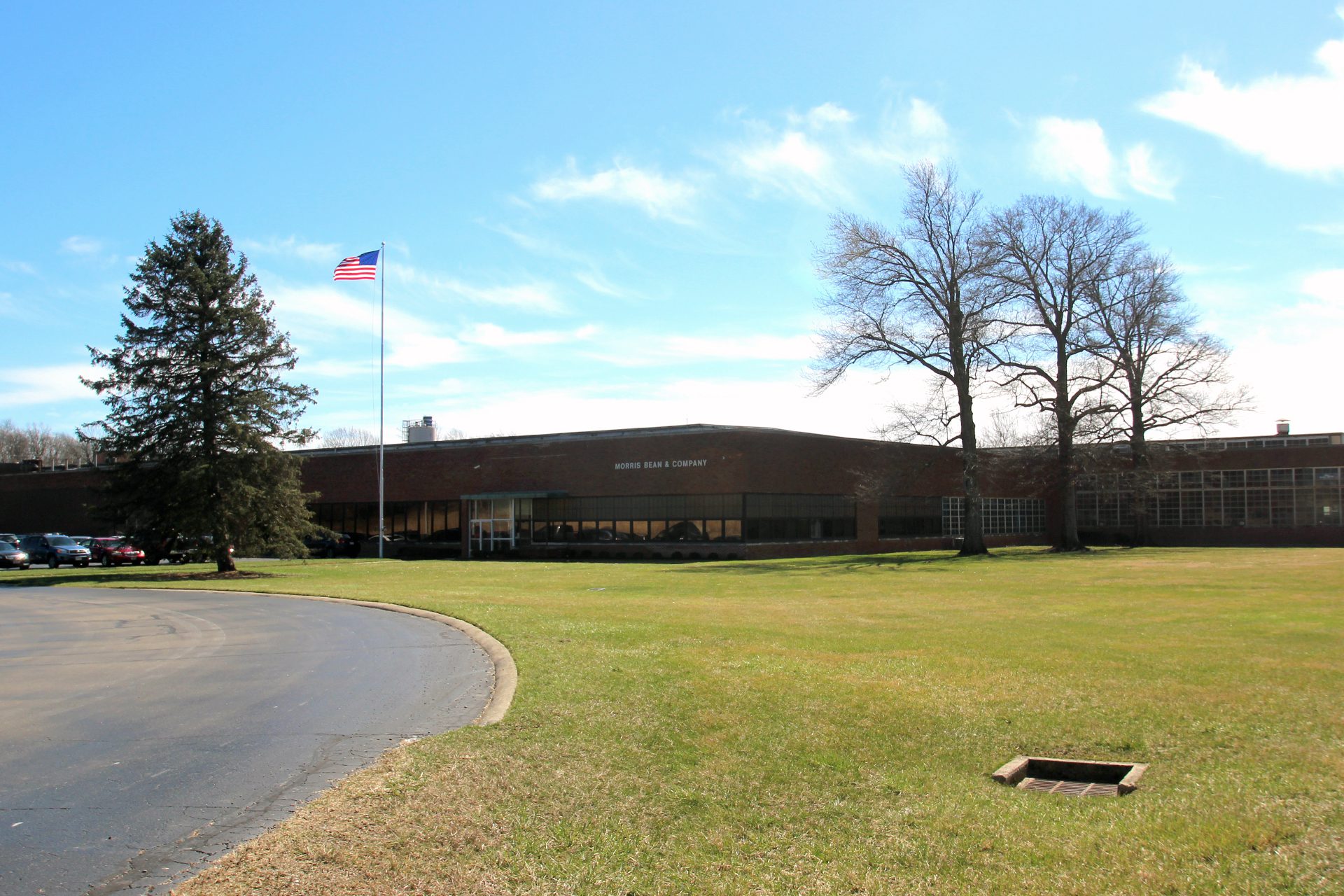 Morris Bean Has Always Been Quality Driven
We have in-house X-ray, spectrograph analysis, CMM, heat-treat, and fluorescent penetrant facilities. Our engineering staff works hand in hand with our quality department, and our level 3 certified operators use MAGMASOFT solidification software to simulate the pour and solidification to optimize the casting process.
In addition to providing in-house machining, Morris Bean & Company partners with many quality companies to provide full-service machining, rapid prototyping, and post-processing in order to provide value-added single sourcing.
We have proudly served industry in air and gas separation, commercial refrigeration, diesel locomotives, medical equipment, pump components, and energy and military applications. We look forward to serving you.