Aluminum Casting Excellence Since 1946
We take pride in providing the highest- quality aluminum castings, using state-of-the-art engineering tools and systems for everything from tooling design to meticulous frozen process manufacturing,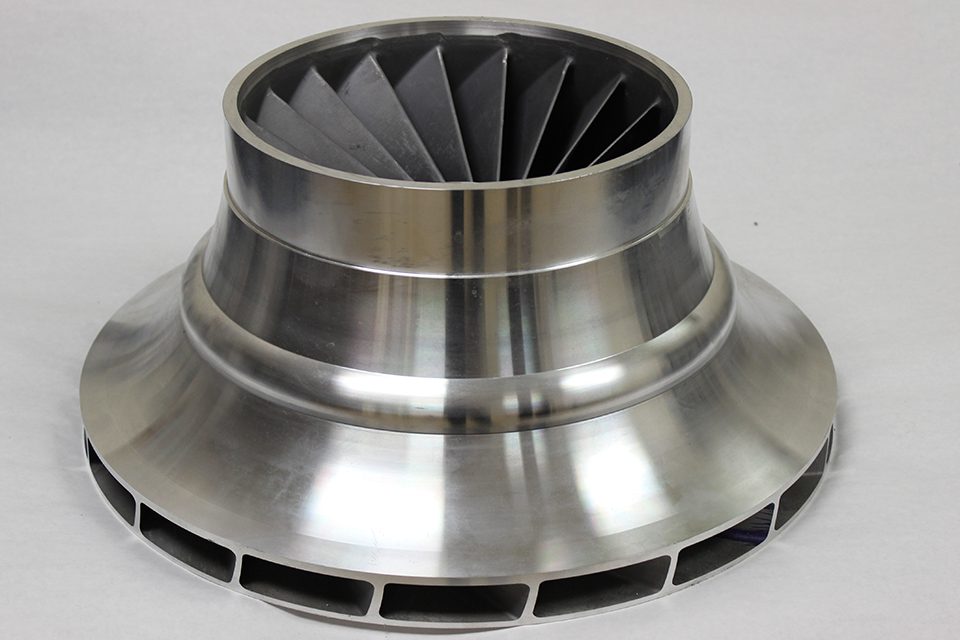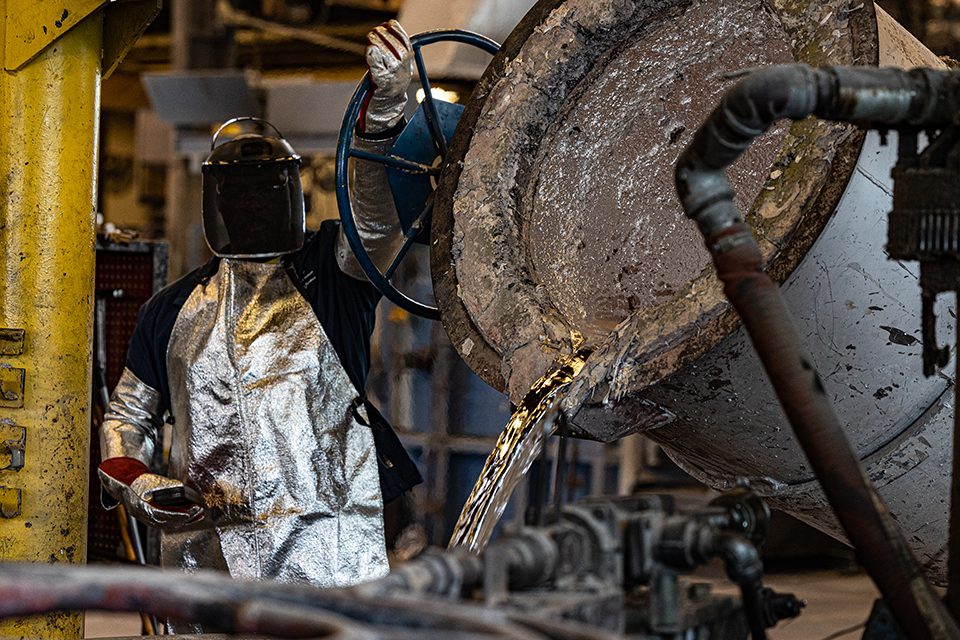 Using our proprietary Antioch plaster or common nobake sand-molding techniques we produce castings of all shapes and sizes: from very thin blade and vane castings to heavy-section industrial components.
Morris Bean & Company utilizes low-pressure casting (1 to 100 lbs.) and gravity pour (10 to 4,000 lbs.) to cast aluminum alloys in the 300 series, generally 1 to 1,000 pieces quantities. Molding methods include Antioch plaster, Air-set sand, and cold-box sand combined with permanent and semi-permanent molds.